24/11/2016 - MARIA STELLA MINUTI PARTICIPATES IN THE MIBACT CONFERENCE ON CULTURAL HERITAGE AND ACCESSIBILITY - ROME (7 December 2016)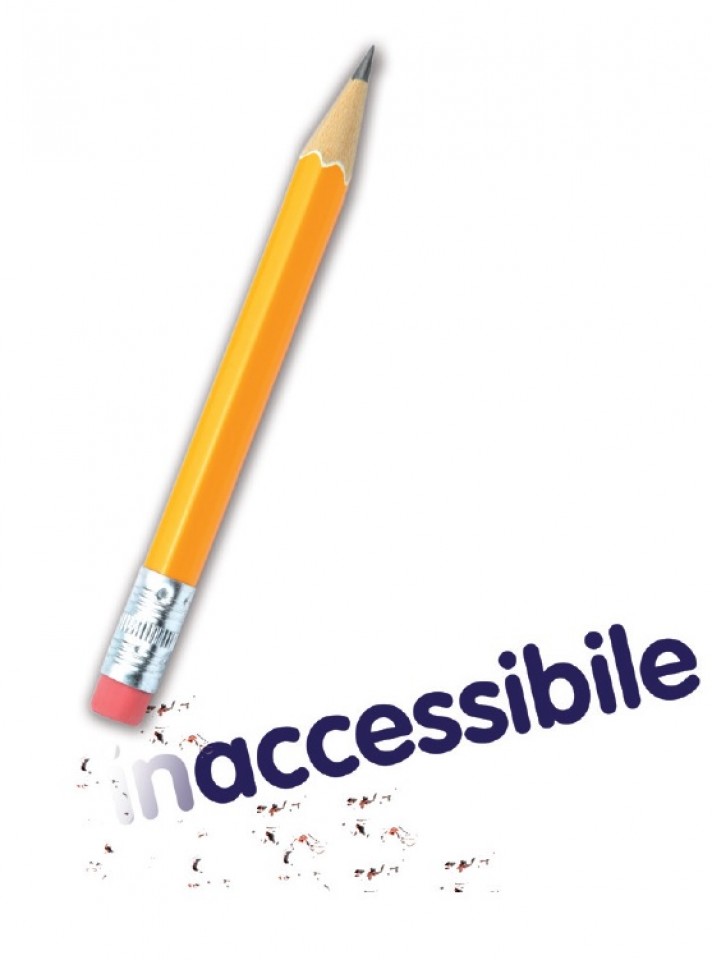 mibact-cultural-heritage-accessibilità

Maria Stella Minuti will participate in the conference at the Ministry of cultural heritage and activities and tourism
---
"CULTURAL HERITAGE"
Fruizione e Formazione: progetti per l'accessibilità al Patrimonio culturale e alle Strutture turistiche
7 December 2016 § 9.00 - 14.00
MiBACT - Collegio Romano, Sala "Giovanni Spadolini" Via del Collegio Romano, 27 - Rome
---
The conference is organized on the occasion of the International Day of the Rights of Persons with Disabilities 2016.
The intervention of Maria Stella Minuti, with the theme "Turismo per tutti: strumenti di apprendimento (Tourism for all: learning tools)", will present some developments of the APPTOURYOU project in which Incipit participates as partner.
For more details download the program.
Download: Conference Program